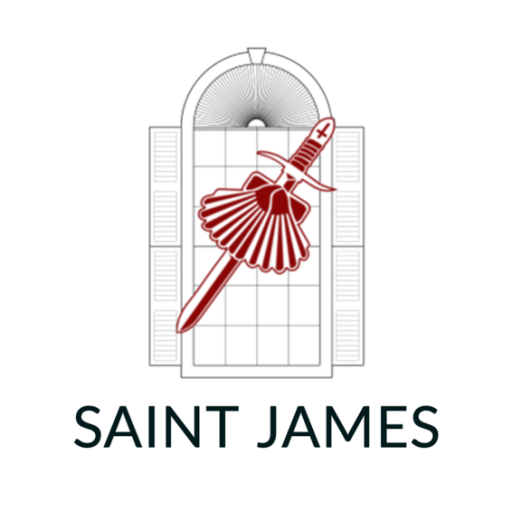 Congregational Meeting
After church today, we will have a brief Congregational Meeting to:
– Affirm two new members of the Vestry. They are filling two of the five vacancies in order for the Vestry to have a quorum. The three remaining vacancies will be filled by nomination and election at the next Annual Meeting. Our Annual Meeting is being delayed until the fall, because our by-laws, which are being re-written, must be reviewed by the diocese before the congregation can vote on them.
– Discuss stewardship in regard to our buildings, future plans, and regular giving.