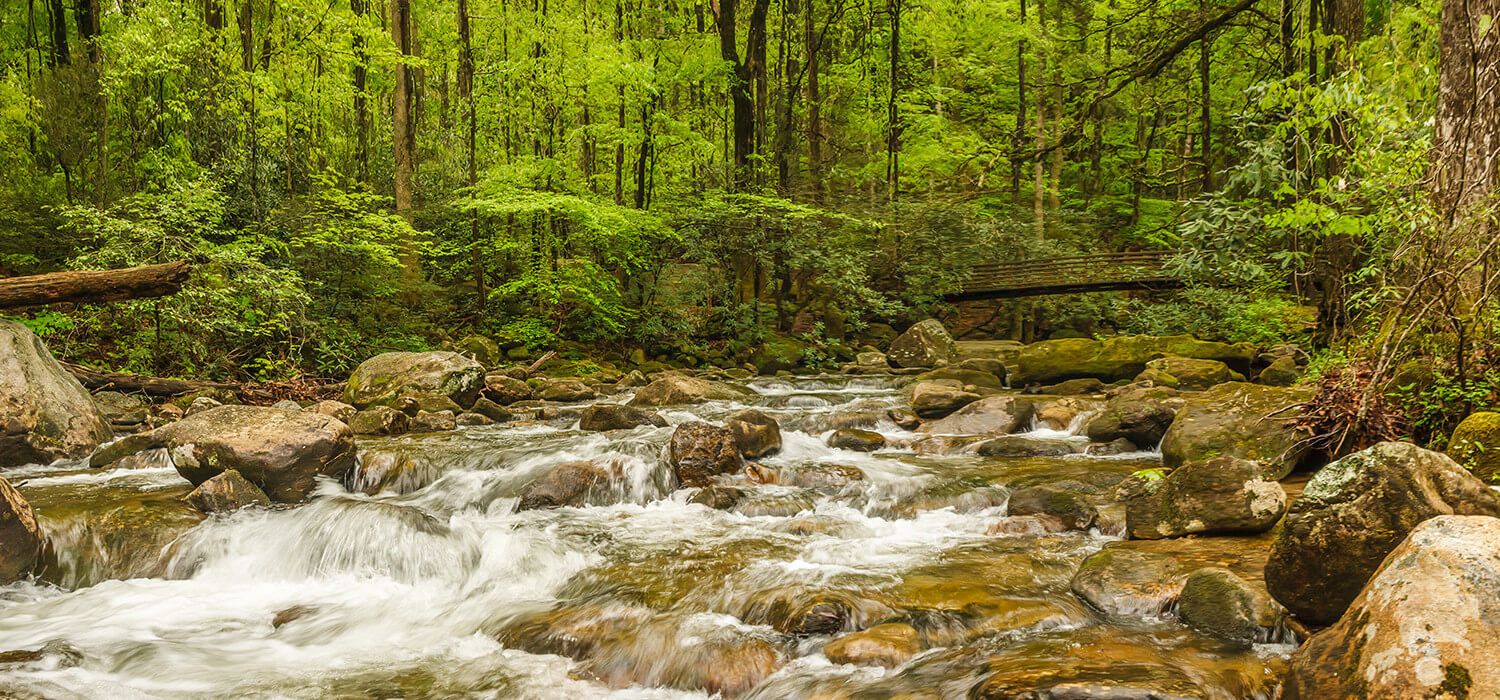 2022 Men's Spring Hike
Jones Gap State Park
The Men of Saint James
In a Multi-Church Event

Join your brothers from churches around Charleston in Jones Gap State Park for four days of camping, hiking, fellowship and spiritual growth. The hike will be a Kings Camp format, with a short to medium hike in to the campsite, then longer day-hikes out and back. This is a great trip for guys that do not have much experience camping or if it has 'been awhile.'
We have some loaner gear as well!
Location: Jones Gap State Park
We have reserved a campsite at Jones Gap State Park — about a 30 minute hike into the campsite from the Park Ranger Station Parking Lot. This will be a Kings-Camp style hike: setup camp once, and do day hikes out and back.
Hike Dates:
Thursday, May 12th (depart 6:30am) to Sunday, May 17th (return 7pm)
Full-Team Hike Meeting Dates/Location:
1st Meeting: Wednesday, April 20th at 7pm at Saint James Church
2nd Meeting: Wednesday, May 4th at 7pm at Saint James Church
Zoom attendance will be available for both meetings
There and Back:
We have up to 5 parking spots as part of the reservation — expect to carpool.
We will get a list drivers at the first meeting
Hikes:
Thursday, hike in, setup camp, then a short-ish hike to Rainbow Falls
Friday, longer hike, generous elevation gain, up to Pretty Place
Saturday, long hike, not too much elevation, along Jones Gap Trail
Sunday, hike-out
Meals:
You will be responsible for your breakfasts, snacks, and lunches.
We will be providing the evening meals, NO Mountain House!!
Teachings:
Based on 1st John
start reading/reviewing/praying
Gear:
Don't let lack of gear hold you back. Saint James has some "Stock" gear for lending, and many others have plenty more available.
Essential Hike Gear Checklist:
https://docs.google.com/document/d/16Edl5ra7MDkXl0NQ8od7vCZFQ7GlexxuQnsLXZ447-w
For more information:
Bill Read, 843-442-8480
me@billread.com