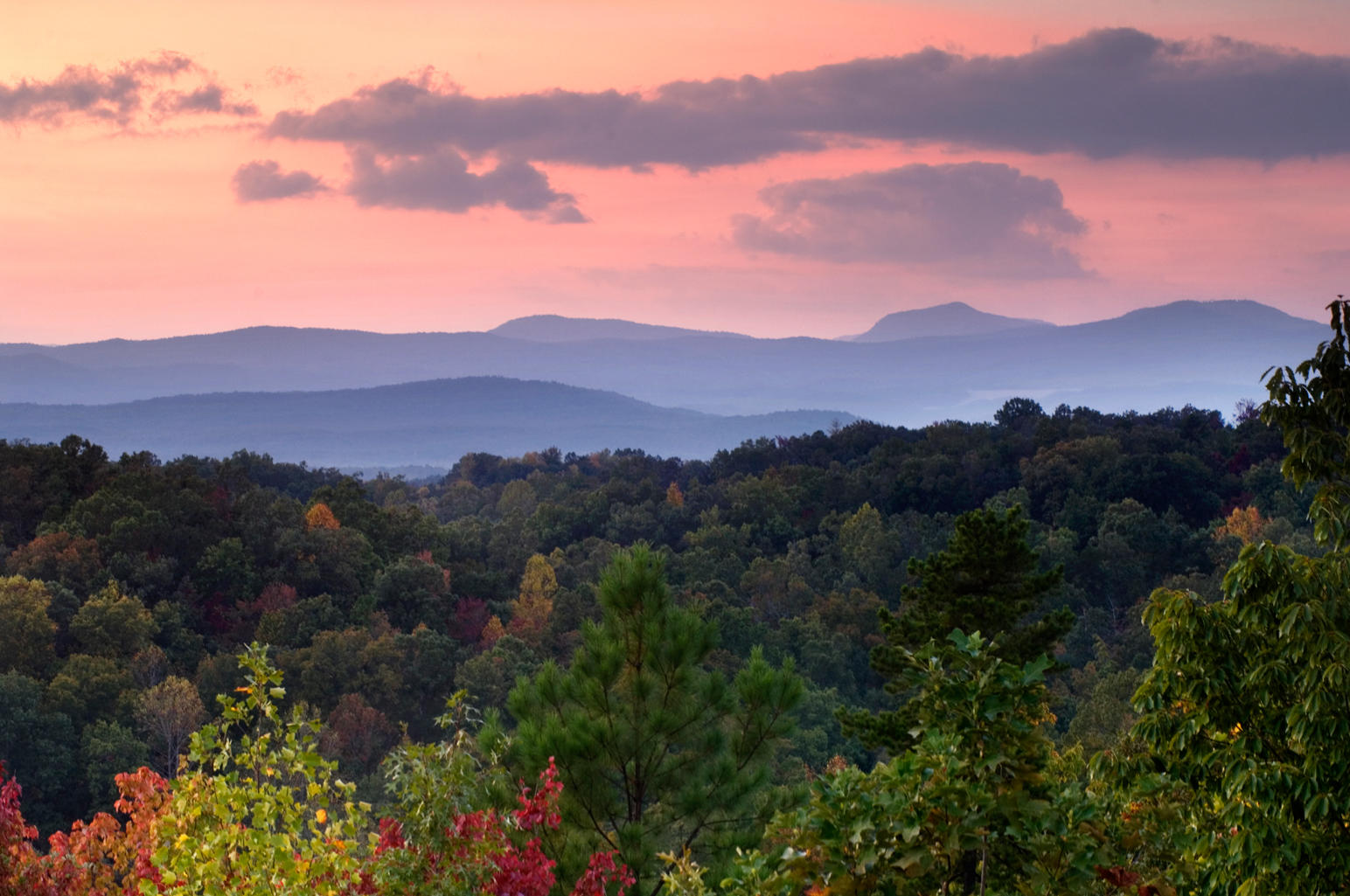 2023 Men's Spring Hike
Oconee State Park
The Men of Saint James
In a Multi-Church Event

Join your brothers from churches around Charleston in Oconee State Park for four days of camping, hiking, fellowship and spiritual growth. The hike will be a Kings Camp format, with a short to medium hike in to the campsite, then longer day-hikes out and back. This is a great trip for guys that do not have much experience camping or if it has 'been awhile.'
We have some loaner gear as well!
Location: Oconne State Park
We have reserved several tent-pads at the Park — about a 20 minute hike into the campsite from the Parking Lot. This will be a Kings-Camp style hike: setup camp once, and do day hikes out and back.
Hike Dates:
Thursday, May 18th (depart 6:30am) to Sunday, May 21th (return 7pm)
Full-Team Hike Meeting Dates/Location:
There and Back:
We have up to 5 parking spots as part of the reservation — expect to carpool.
We will get a list drivers at the first meeting
Hikes:
Meals:
You will be responsible for your breakfasts, snacks, and lunches.
We will be providing the evening meals, this year will be similar to last year (which was beef tenderloin steaks, port barbecue, and hamburgers)
Teachings:
Gear:
Don't let lack of gear hold you back. Saint James has some "Stock" gear for lending, and many others have plenty more available.
Essential Hike Gear Checklist:
https://docs.google.com/document/d/16Edl5ra7MDkXl0NQ8od7vCZFQ7GlexxuQnsLXZ447-w
For more information:
Bill Read, 843-442-8480
me@billread.com