Weddings at Saint James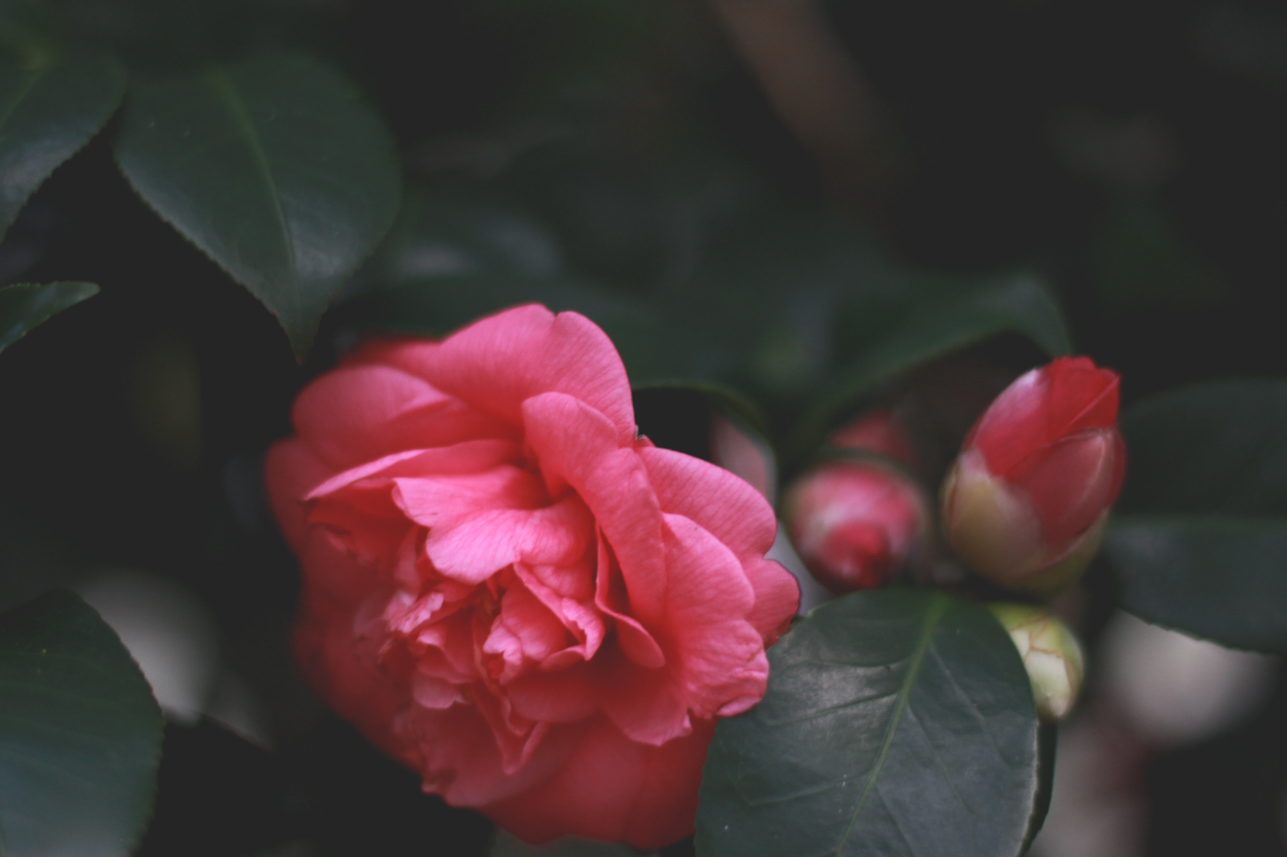 "And the two are united into one" (Mark 10:9, NLT).
Marriage on a Biblical Foundation
It is appropriate for Christians to begin their life together as man and wife in the church. Because marriage is an institution designed by God–the clergy and staff of Saint James are deeply committed to our role in the success of your marriage. It is our prayer that your wedding will be a beautiful and wonderful event and the beginning of a rich and fulfilling relationship with your spouse and with God. The following information will guide you through the wedding process at Saint James Church.
Please call the church office for more information. If there are questions, discuss them with the Saint James Wedding Coordinator as early as possible to avoid last minute disappointments or surprises.