Boy Scouts & Cub Scouts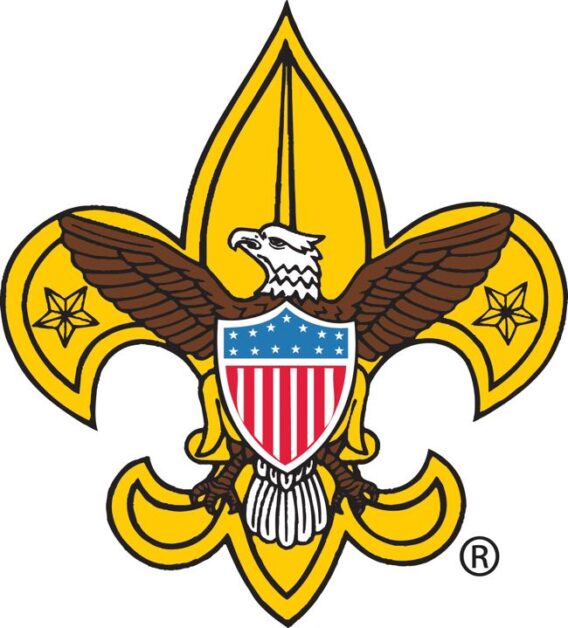 Saint James Anglican Church hosts
Cub Scout Pack 44 and Scouts BSA Troop 44.
The Cub Scout Pack is a family oriented program — boys and girls, moms and dads. They meet weekly during the school year.
For more information, click HERE
Or contact Paul Pennington 843-276-6488 paulpenn10@gmail.com.
The Boy Scout Troop meets every Monday night at 7:00pm in the Fellowship Hall, from mid-August to May. Any interested boys, aged 10 1/2 to 18, are welcome to visit to see what Scouts is all about.
For information, click HERE
Or contact Paul Pennington 843-276-6488 paulpenn10@gmail.com