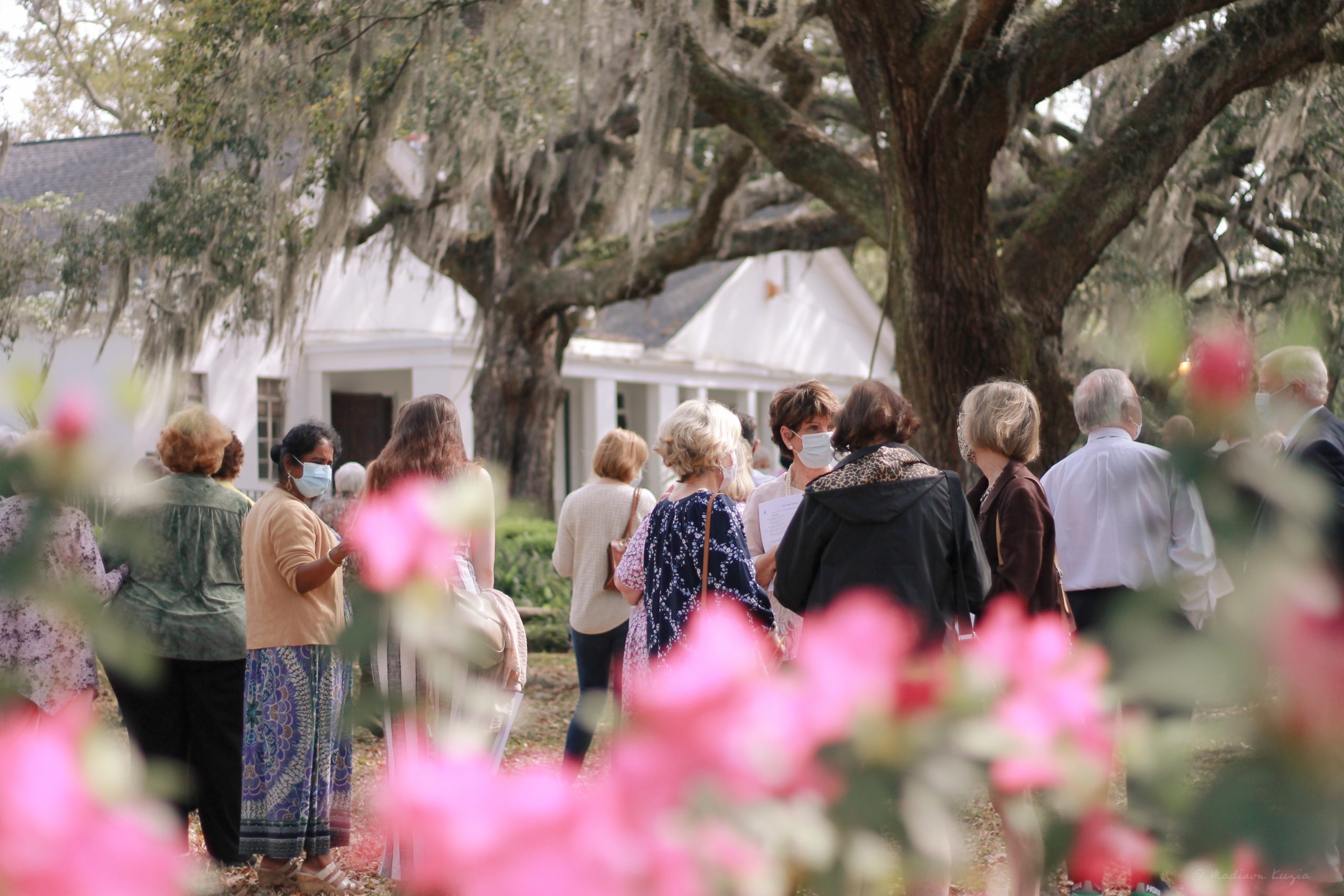 At Saint James we desire to be a place where faith in Jesus Christ may be encouraged and shared. We are a family. We are the family of God, because we recognize by faith that God is our Father because He has a Son. And, He has welcomed us into His Family by adoption. This means you are welcomed by God and, I pray, welcomed at Saint James because of what Jesus did for us.
We seek to be a faith family where people may 'know and be known,' 'serve and be served,' and 'love and be loved.'
If you are single, we look to be the family that shares your life with you. For families we want to be the place where your family shares your life with us. For the hurting, we want to be the people who help them find the healing and restoring love of Jesus Christ.
Perhaps the misdirection of the culture in which we live has left you feeling confused or discouraged, we seek to be the place where together we may open the Holy Bible and learn God's loving desire and direction for our lives.
To God be the Glory,
Arthur, Senior Pastor