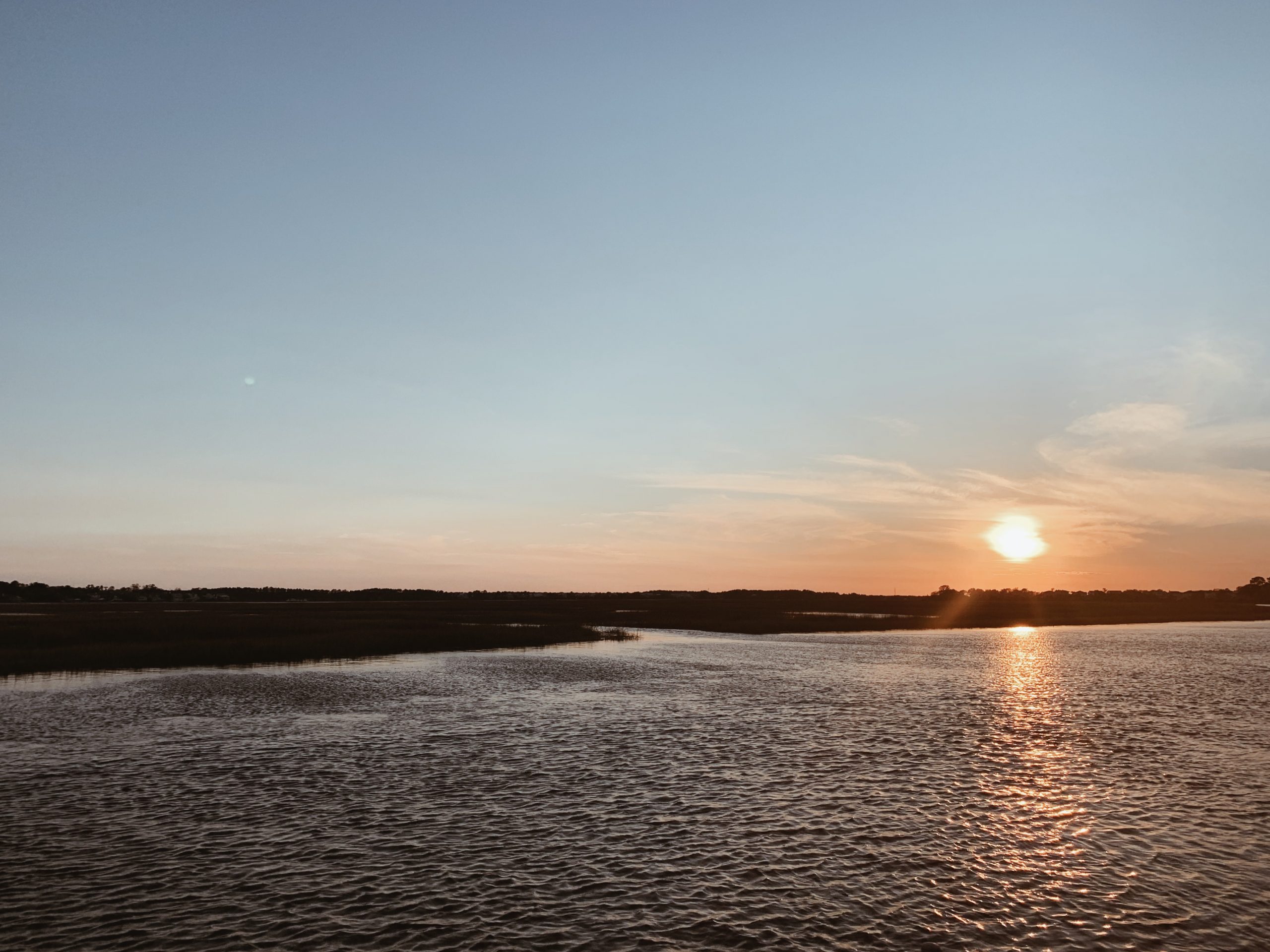 "Then the LORD God said, 'It is not good that the man should be alone' (Genesis 2:18a).
What is a Life Group?
To follow Jesus is to be on a life-long, adventurous journey. But none of us is meant to be on the journey alone.
Life Groups are places where people seek to do the Jesus-centered life together rather than just near each other. Growing in Christlikeness is not a solitary process. We must be with others. The busyness of our lives requires us to be intentional about banding together for encouragement, support, learning and prayer- that's why we have Life Groups. They provide a place where people can be real with one another, as they move through life together. Groups are open to anyone looking to be with others on the journey.
What happens in a Life Group?
Worship
Life Groups are about setting out together to discover and respond to God's
great love for us. We do this corporately on Sunday mornings but it's also a focus for
Life Groups. Seeking God together through prayer and other expressions of worship is
the starting point of every group.
Family
Life Groups are about living the Jesus-centered life together. Groups "doing
life" together become like family to one another, individuals are transformed inwardly
through confession, accountability, application of God's Word, guidance, love and
encouragement. The kind of community the Lord wants for us is not one where
people are living at safe distances from one another but instead are living as
family- loving Him and one another.
Kingdom
Life Groups are about taking God's Kingdom into our neighborhoods, workplaces and the world around us. We are called to make God's great love known to others with our actions and our words. This is expressed through inviting others into the fellowship of the Life Group and also by the group reaching out to serve the local
community in some way…it's about being the hands, feet and voice of Christ in a world
desperate for Him.
At Saint James we are passionate about doing life in community. We want to grow together! We have several active life groups and are always hoping to welcome more people to study the Word and do life with us.