What is a Life Group?
To follow Jesus is to be on a life-long, adventurous journey. But none of us is meant to be on the journey alone.
Life Groups are places where people seek to do the Jesus-centered life together rather than just near each other. Growing in Christlikeness is not a solitary process. We must be with others. The busyness of our lives requires us to be intentional about banding together for encouragement, support, learning and prayer- that's why we have Life Groups. They provide a place where people can be real with one another, as they move through life together. Groups are open to anyone looking to be with others on the journey.
Take a look at the groups below and complete the contact information at the bottom of the page.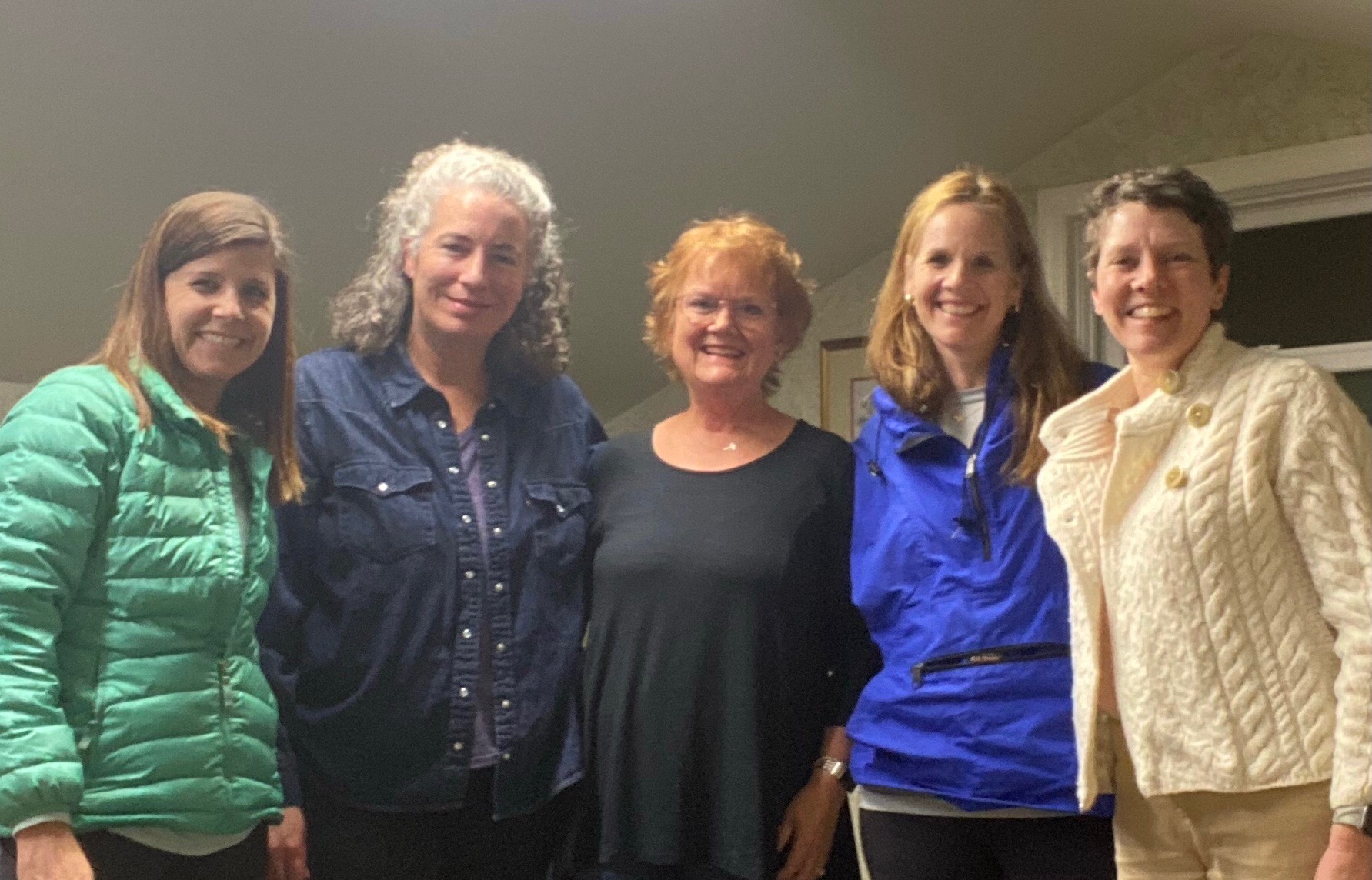 Read Women's Group
Mondays @6:30pm at Jane's house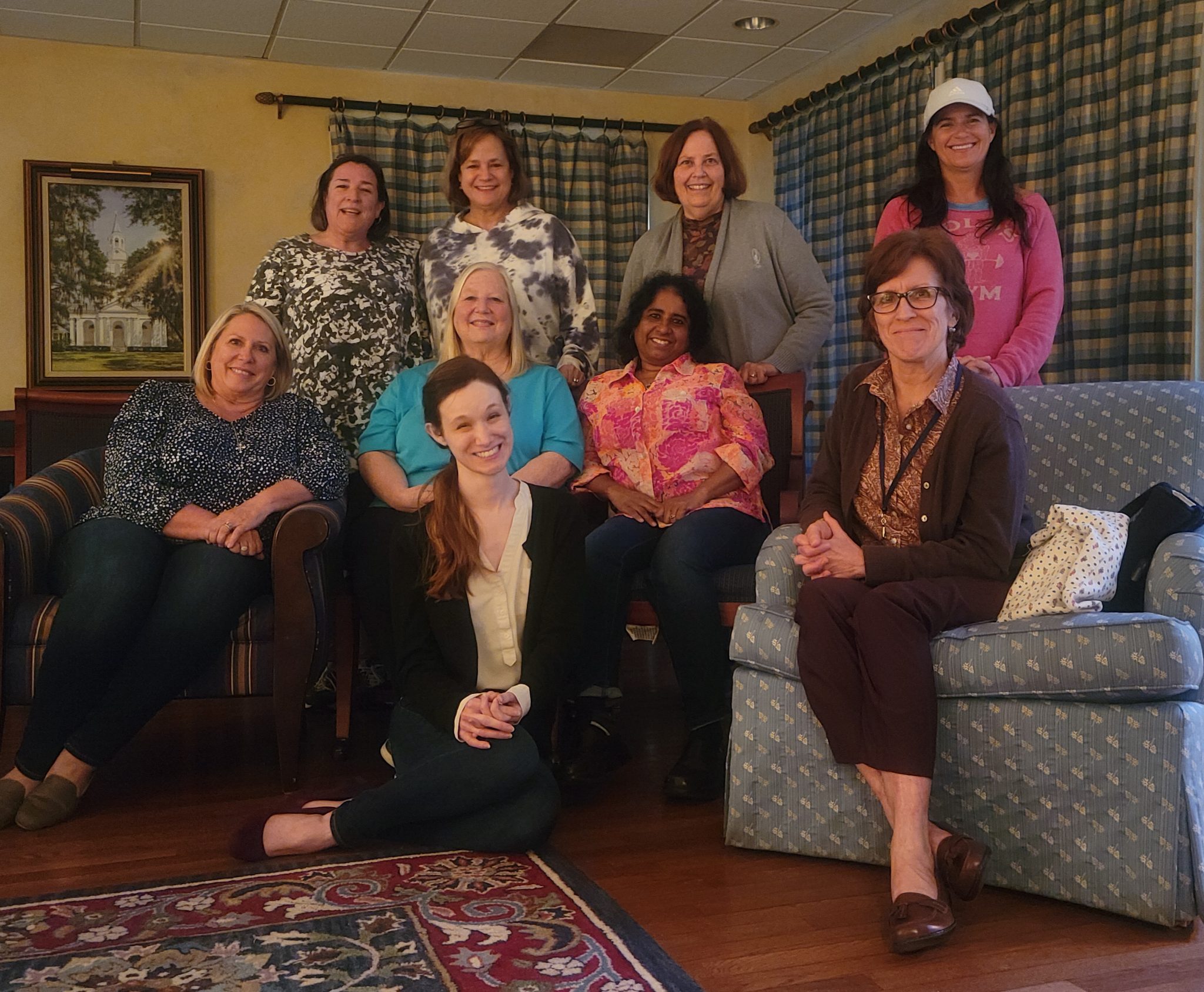 Bumpas/Harley Women's Life Group
Monday evenings @ 6pm in the Ministry Center Parlor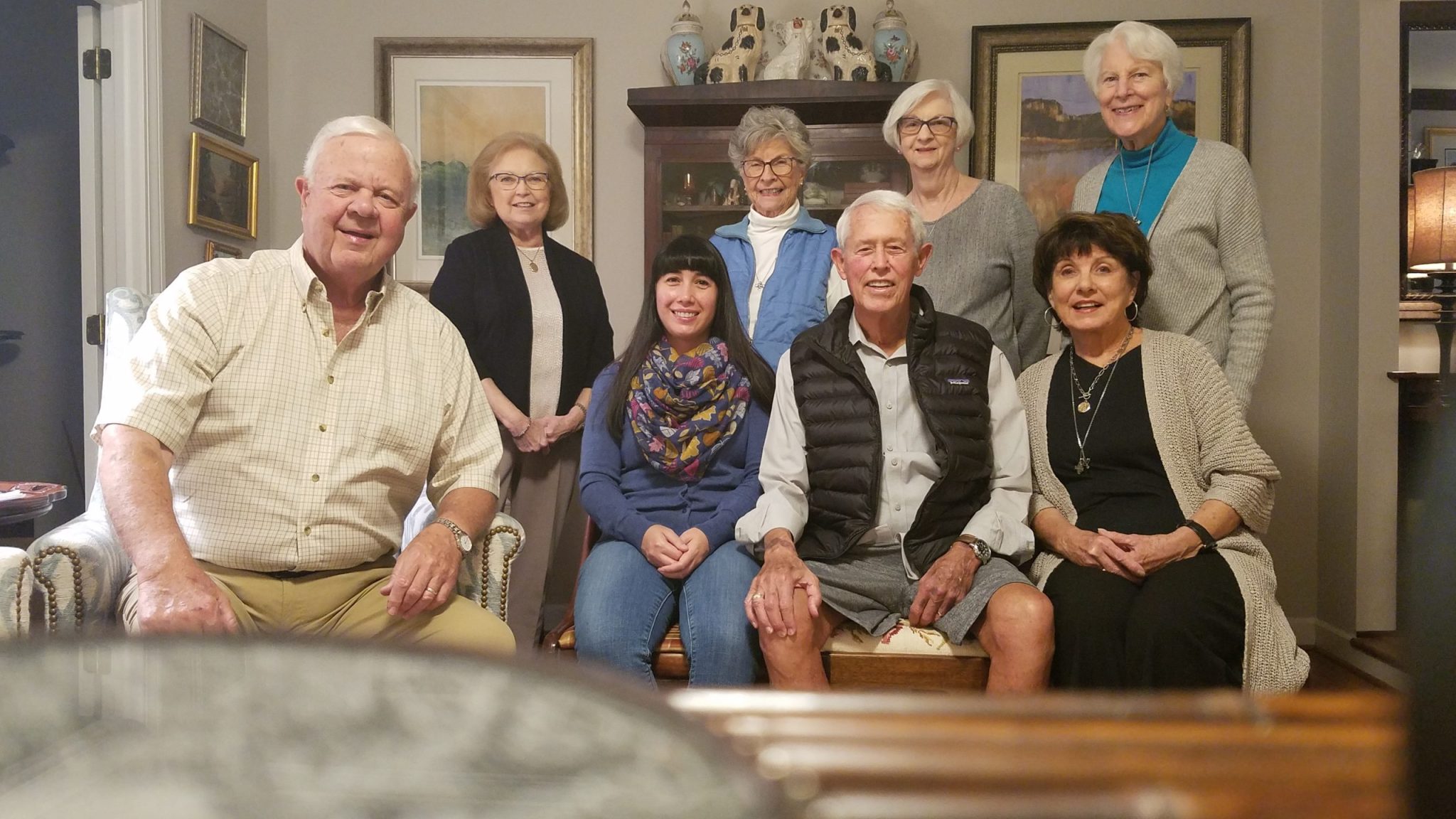 Swafford Co-ed Group
1st & 3rd Monday evenings @7pm in different homes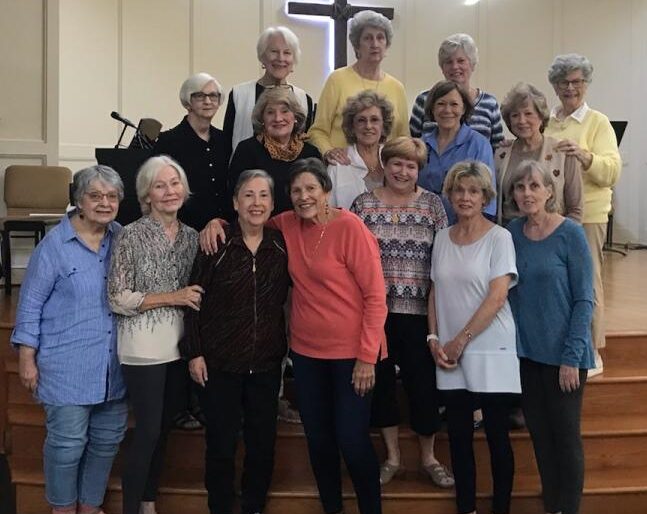 Women's Friday Morning Group
Friday @ 9:30am in the Ministry Center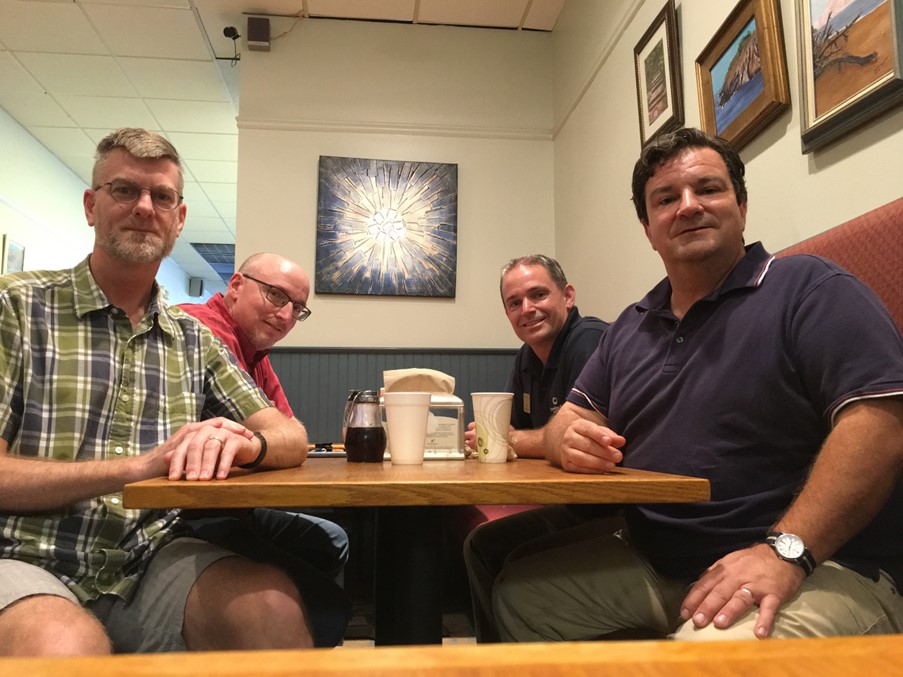 Read Men's Group
Thur mornings @ 7:15am at Bagel Nation on Folly Rd.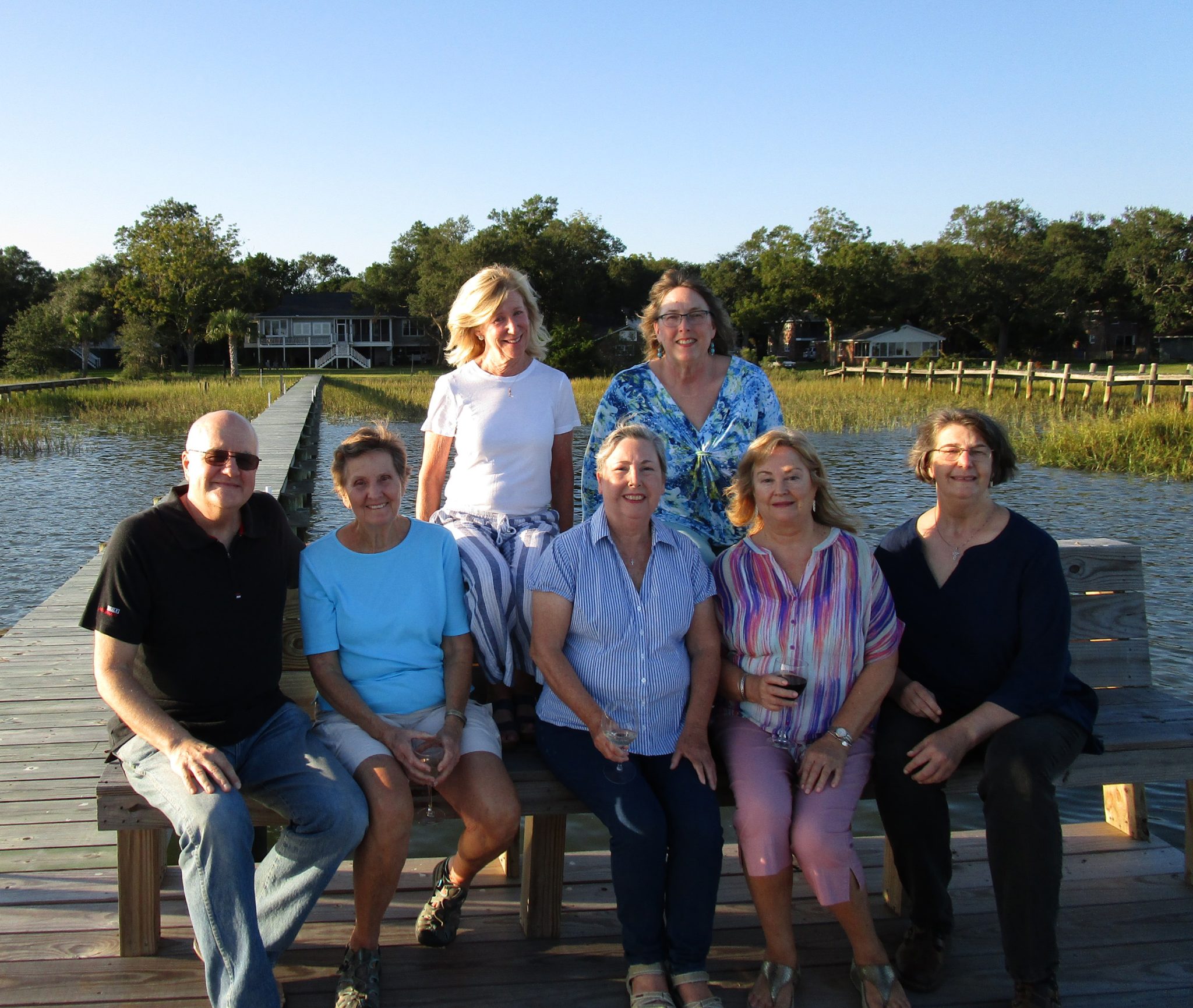 Pothier/Lewis Co-ed Group
Mondays @ 6pm in different homes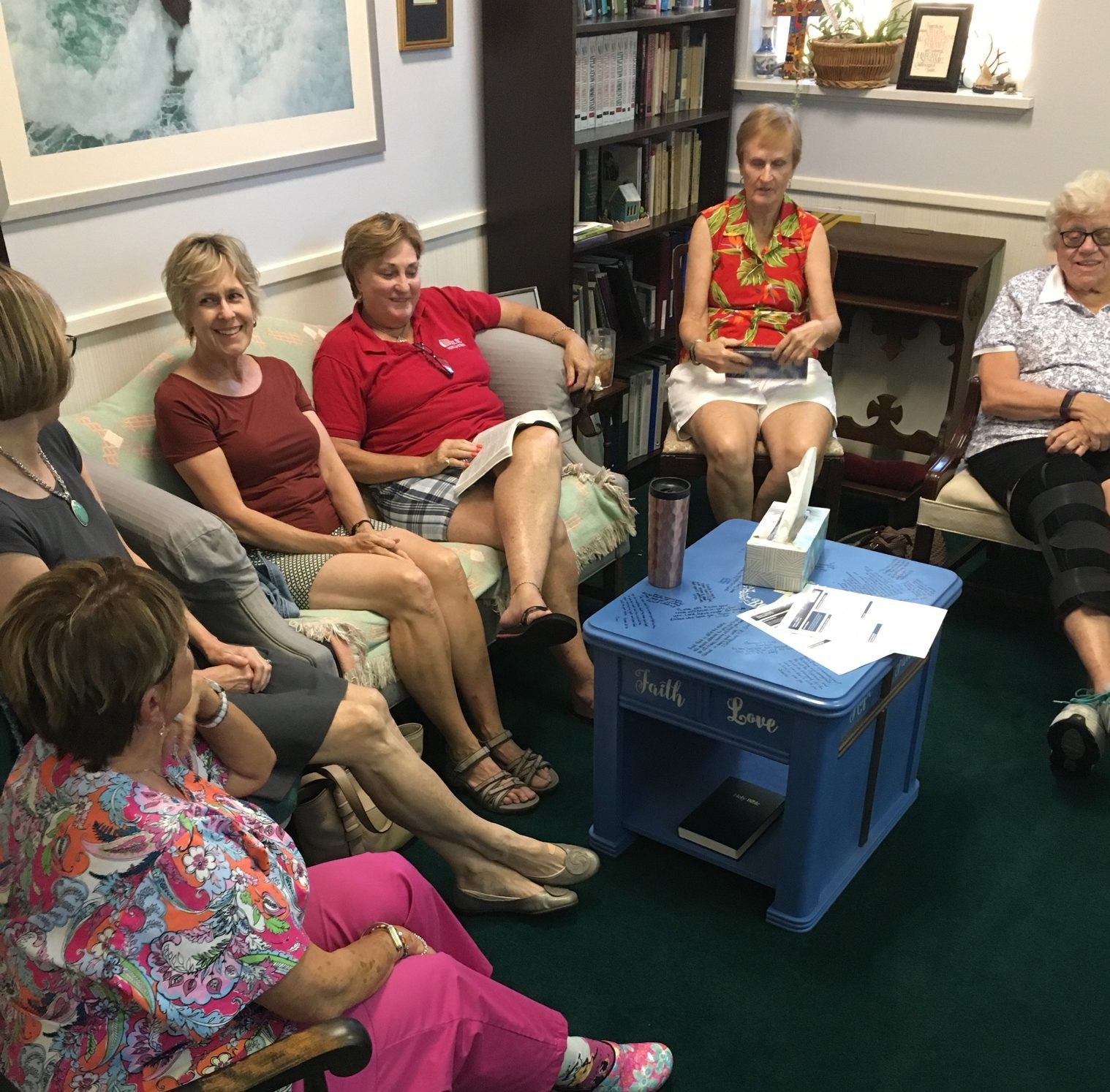 Weld Women's Group
Wednesday evenings @ 6pm in Louise' Office in the Parish House