Mother's Morning Out
Please call us at (843) 762-8287 for more information, or email us at dayschool@saint-james.org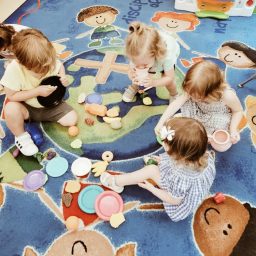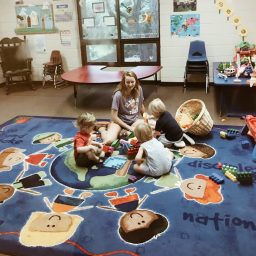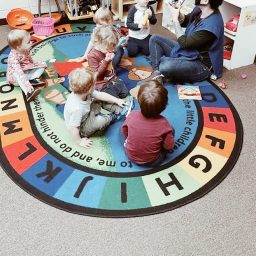 Our program gives parents the opportunity to utilize a program better suited to their needs when they require of a few hours a week instead of full time daycare. Saint James Mother's Morning Out provides care in an environment that teaches and models a Christian world view. We strive to consistently demonstrate love and Biblical principles in relationships among the children, teachers, administration and parents. Please call us at (843) 762-8287 for more information.
Hours of Operation: 8:00am to 12:00pm, Monday-Friday
Ages Enrolled: from 1 to 4 years old
Monthly tuition charges are as follows for 2022:
2 days a week $199
3 days a week $299
4 days a week $388
5 days a week $477
All children have a non-refundable yearly registration fee of $80.00 and $180 yearly curriculum/book fee.